Premier Li Visited Australia and President Lin of Lucky Horse Followed His Trip
From Mar.22nd to Mar.29th, Premier Li Keqiang paid an official visit to Australia and New Zealand, President Lin of Lucky Horse Group followed his trip, during the visit, Mr. Lin had attended a series of economic and trade activities.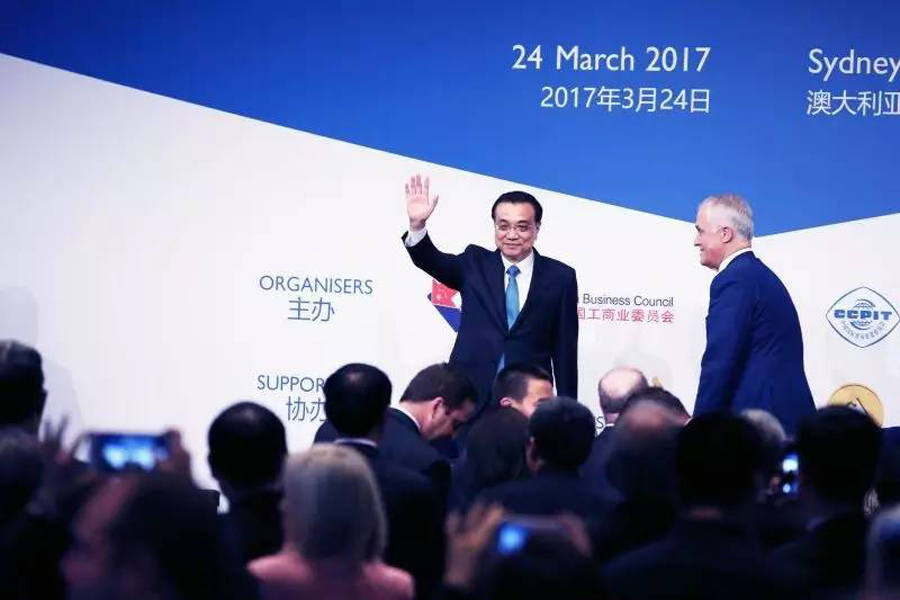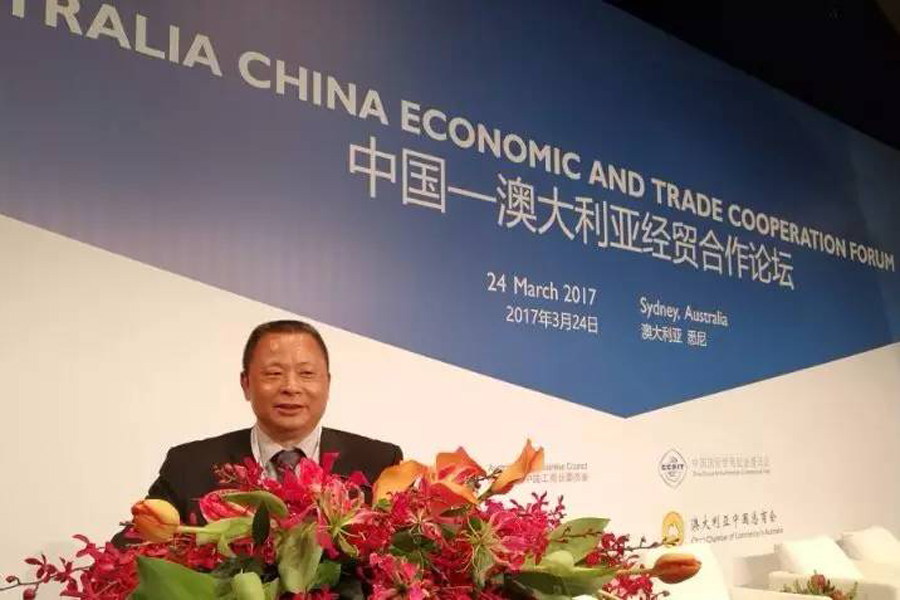 Both China and Australia had reached a series of achievements in government and commercial cooperation, agreed to devote themselves in the construction of open world economy, continue to promote the global and regional trade and facilitate the investment and bring benefit for the development of enterprises in both countries including Lucky Horse.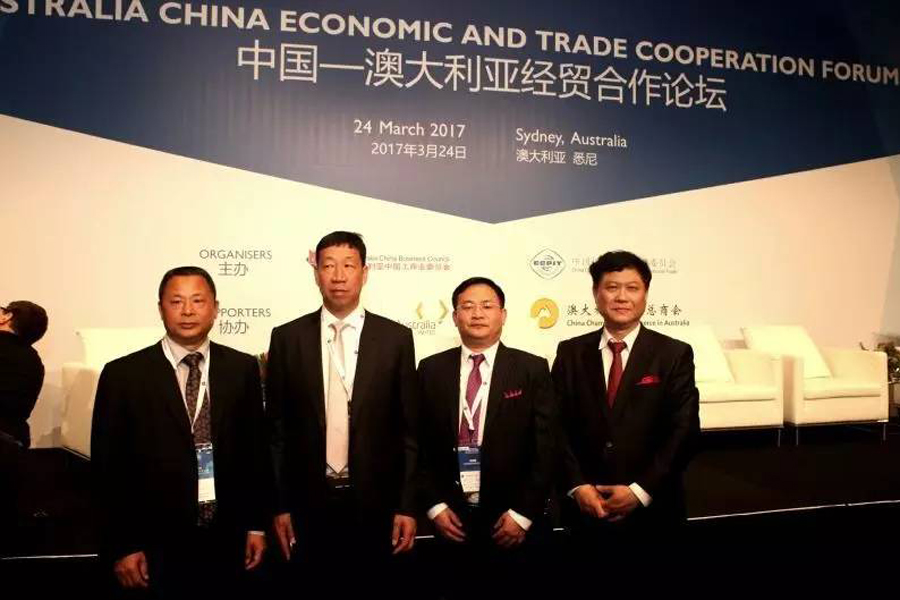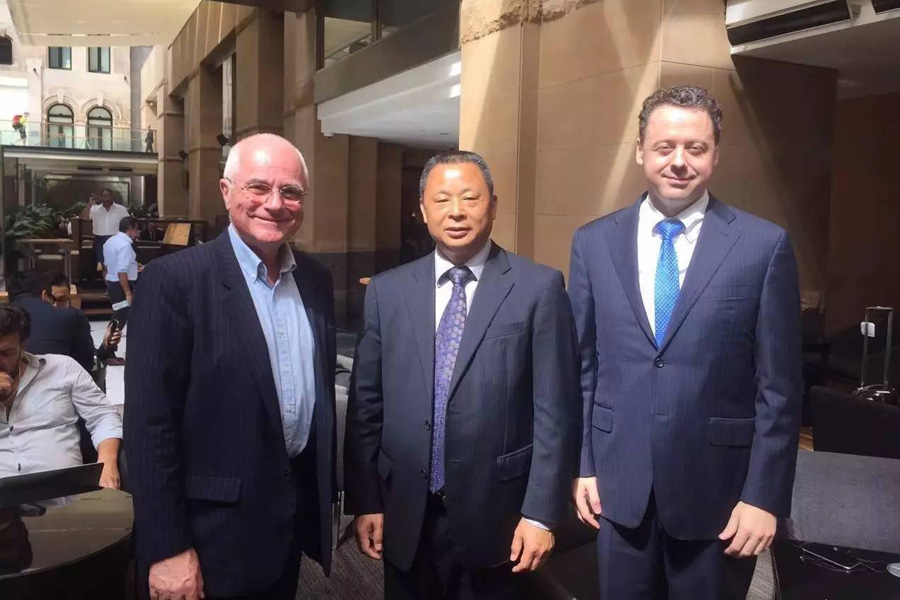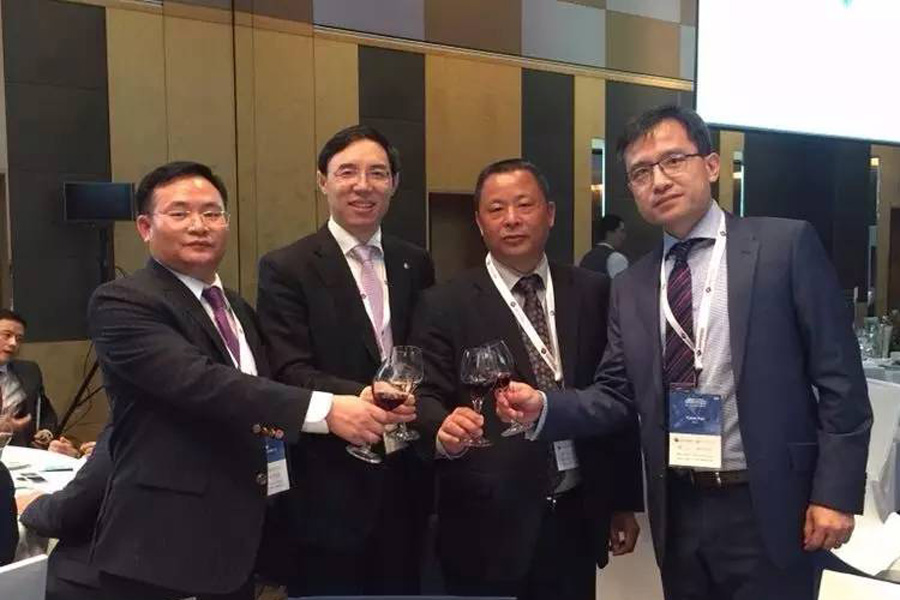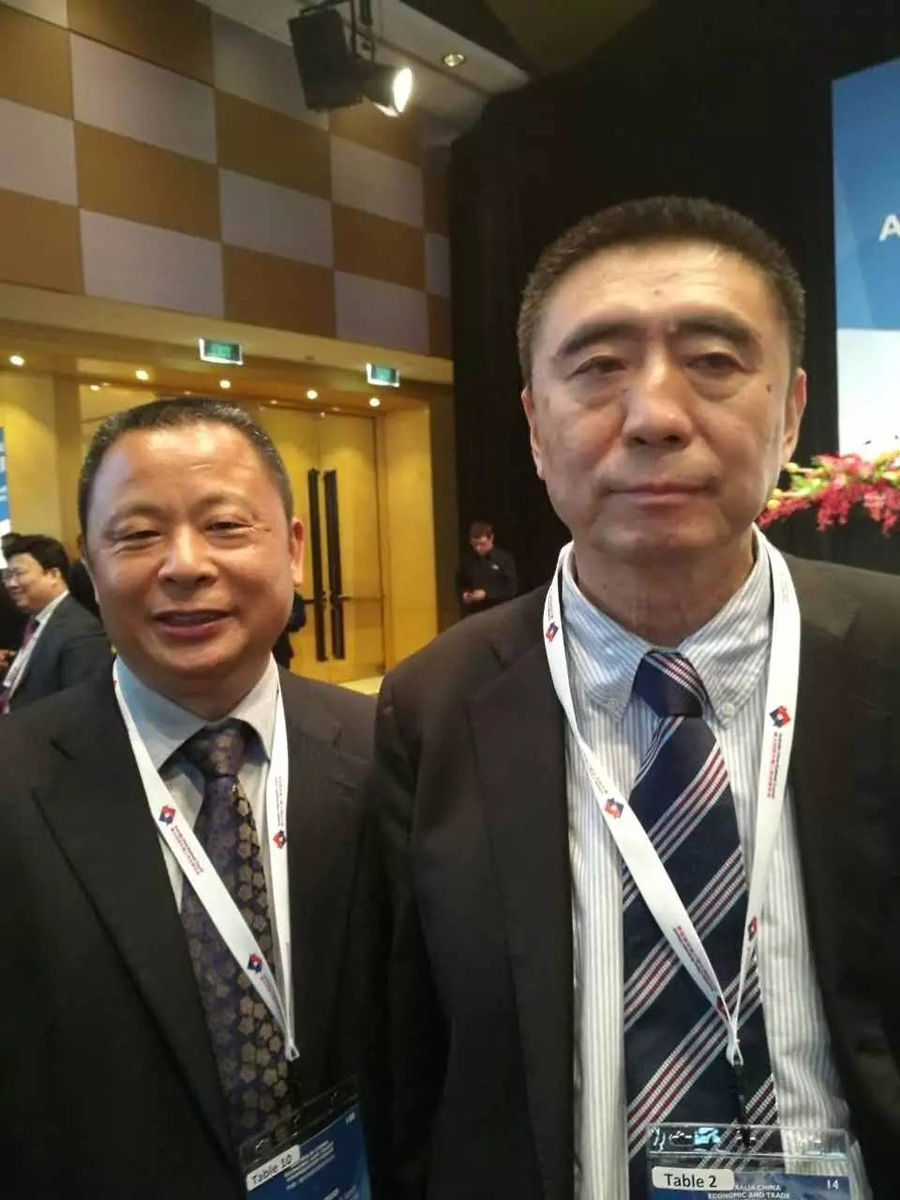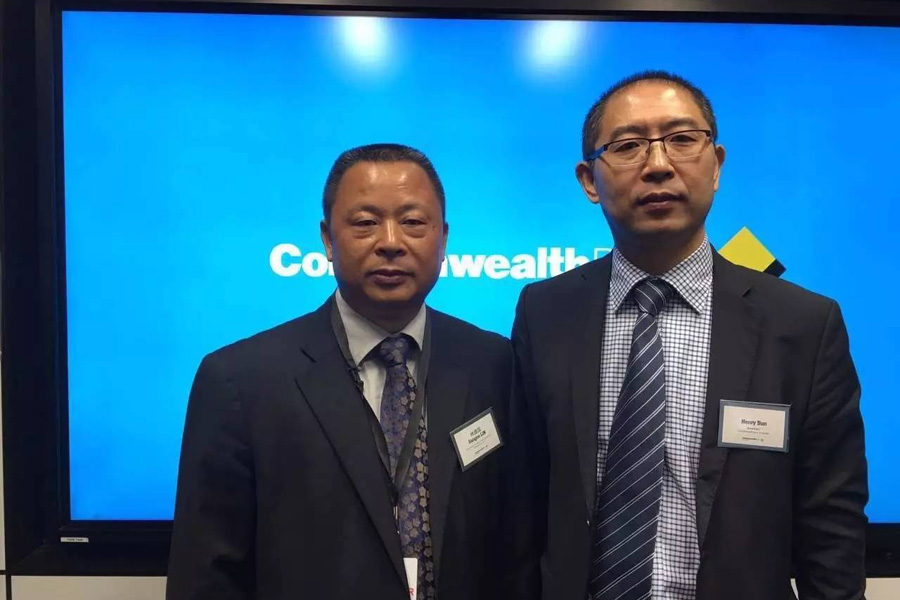 Lucky Horse Group had long term good cooperation system and frequent business contact at all levels with enterprises in Australia. The Australian Pavilion which will set up in Lucky Horse International Wine Culture Center will become the important window for Australian enterprises to display the culture, product and service to Chinese consumers.